Our rich OEM experiences, original planning
abilities and development capabilities promise to meet your requirements.
We'll support you every step from planning to promotion.
BEAUTY & YOUTH

niko and …

SLY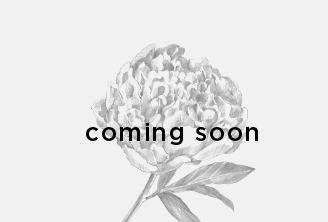 香りの宅配サービス

We ask some of our favorite personalities questions to see
what they like and most importantly ....what they know.